Menu


Apply
Visit
Request Info
A-Z List
Menu
FIND YOUR FIT AT UT PREVIEW DAYS

Join us to learn about college programs, living on campus and financing your education.

Learn More

$2.1 million grant to fight TB

National Institutes of Health renews funding for UT chemists developing new antibiotic to treat the most common cause of death from an infectious disease worldwide.

Read more

Become a UT Rocket

Apply NOW for Fall 2019

Apply

Hypertension & Precision Medicine

UT researcher receives $2.6 million grant to examine link between gut bacteria and high blood pressure.

Read more

Making Peace in Latin America

UT peace education scholar awarded Fulbright to support peace deal that ended a 52-year civil war in Colombia.

Read more
Apply Now
Request Information
Visit Campus
Tuition & Scholarships
UT At A Glance
Rankings & Recognitions
EST. 1872
The University of Toledo was founded by Jesup Scott, namesake of our Honors College.
We are the
Rockets
We wear midnight blue and gold. Rocky and Rocksy are our mascots.
16,000+
Undergraduate Students
42
States UT Students Represent
400+
Student Organizations
3.45
Average Incoming Freshman GPA
84
Countries UT Students Represent
Advancing Neuroscience
The University of Toledo and ProMedica have come together to create a state-of-the-art
neurosciences center.
Learn More
More Features
---

 Value Proposition

---

 Advancing Science

---

 Simulation Center

---

 Student-Athletes

---
Meet our students
Meet some of our students. This could be you!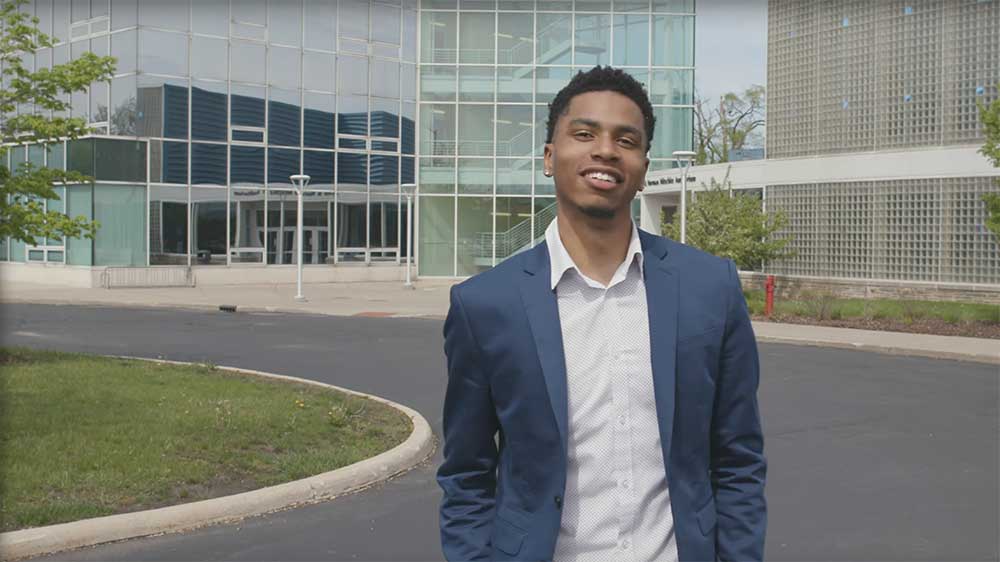 Meet Tyrone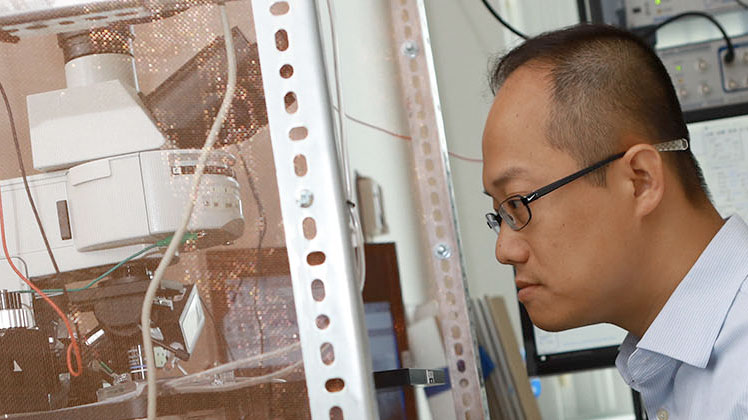 Facing Fears
UT neuroscientist awarded $1.75 million to develop method to modify traumatic memories
and treat mental health illnesses, such as PTSD.
Read More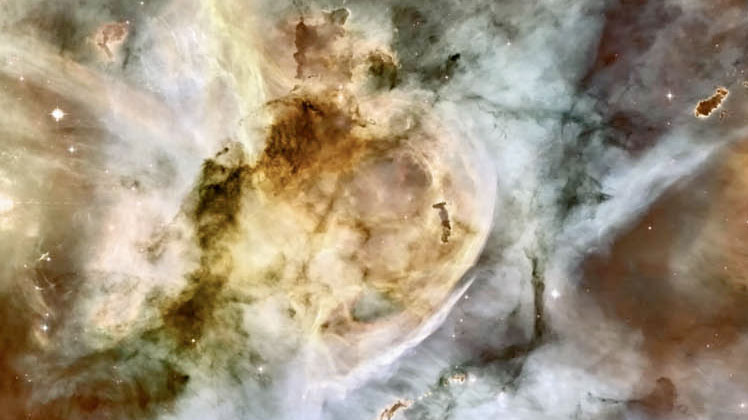 X-ray Vision
UT astronomer part of NASA team that discovered two stars with massive winds shoot
cosmic rays at nearly the speed of light.
Read More
Growing Rocket pride
President Sharon L. Gaber delivers second State of the University address asking Toledo
community to help tell UT's story and share their campus pride.
Read More
Last Updated: 9/25/18
World class hardware – created exclusively for education
Scalable to any network size
Cloud Rockets Available Now
All the power of an on network appliance – none of the hassle
Customized Deployment
Each school is unique in its network setup
and needs. We will work with you to find the right appliance
to fit your precise needs.
Contact Us
Rocket Appliance Specifications
| Rocket | Storage | Power Supply | Heat Dissipation | Operating ° | Fallover NIC |
| --- | --- | --- | --- | --- | --- |
| Rocket, 1GB | 500 GB | Redundant 650W AC, hot swap | 1269.3 Max BTU/Hour | 10 to 35C (50 to 95F) | Available with single- or dual-bridge copper or single-bridge fiber |
| Rocket, 1GB-R | 500 GB RAID 10 | Redundant 650W AC, hot swap | 1269.3 Max BTU/Hour | 10 to 35C (50 to 95F) | Available with single- or dual-bridge copper or single-bridge fiber |
| Bottle Rocket (Web Filter) | 500 GB | Single 260W AC | 486 Max BTU/Hour | 10 to 35C (50 to 95F) | Single-bridge copper |
| Rocket, 10GB | 500 GB RAID 10 | Redundant 650W AC, hot swap | 1269.3 Max BTU/Hour | 10 to 35C (50 to 95F) | Single-bridge fiber |
| Policy Parent | 500 GB RAID 10 | Redundant 650W AC, hot swap | 1269.3 Max BTU/Hour | 10 to 35C (50 to 95F) | No failover |
| Traffic Bridge | 500 GB | Single 260W AC | 486 Max BTU/Hour | 10 to 35C (50 to 95F) | No failover |
| Load Balancer | n/a | Redundant 650W AC, hot swap | | 0 to 40C (32 to 104F) | No failover |