Increase your confidence in your ability to give birth.
Fun & informative LIVE, ONLINE or PRIVATE childbirth class
in Fort Worth, Dallas, TX by a Lamaze Certified Childbirth Educator.
Five Sessions for the Series
3-hours each
#1 – Pregnancy, Labor and
how things work
#2 – Birth & Postpartum,
reduce fear, increase joy
#3 – Breastfeeding for the Family
#4 – Comfort Measures, Breathing and Relaxation
#5 – Newborn Care, Calming, Massage
Brenda Kirkpatrick, LCCE, FACCE
Lamaze Certified Childbirth Educator, Fellow of the Academy of Certified Childbirth Educators.
The Lamaze childbirth education certification is the only childbirth educator program that has passed the rigorous standards set by the National Commission for Certifying Agencies.
Dallas –
Tuesday evenings
Saturdays
Fort Worth –
Thursday evenings
Saturdays
Mix And Match the sessions to fit your schedule.
Your instructor is recorded live in our classroom with the same content as a regular class.
A private one-on-one Q&A will be scheduled once you've completed your viewing.
This is up to a 3-hour overview of the subjects you choose.
You may choose any number of sessions.
Our Dallas location $175
or in your home $225.
Additional same session hours/$50.
Live Class – $80/session per couple.
Online Class – $60/session per couple.
Schedule all 5 sessions for a $50 discount
Private Class – $175-$225 + $50 addt'l hour
Your seat is confirmed after receipt of payment.
What is covered in each of the five classes?
Tell about your experience …
If you took our class(es), won't you please take a moment to let others know about it? There is no better way for a small business like this to grow and thrive.
Thank you for shining a little light our way!
review lamaze healthy birth class
Baby Registry
Baby Registry Finder
Pregnancy
First Trimester Second Trimester Third Trimester Pregnancy week by week Pregnancy showers Best of baby list
Toddler
Toddler Month by Month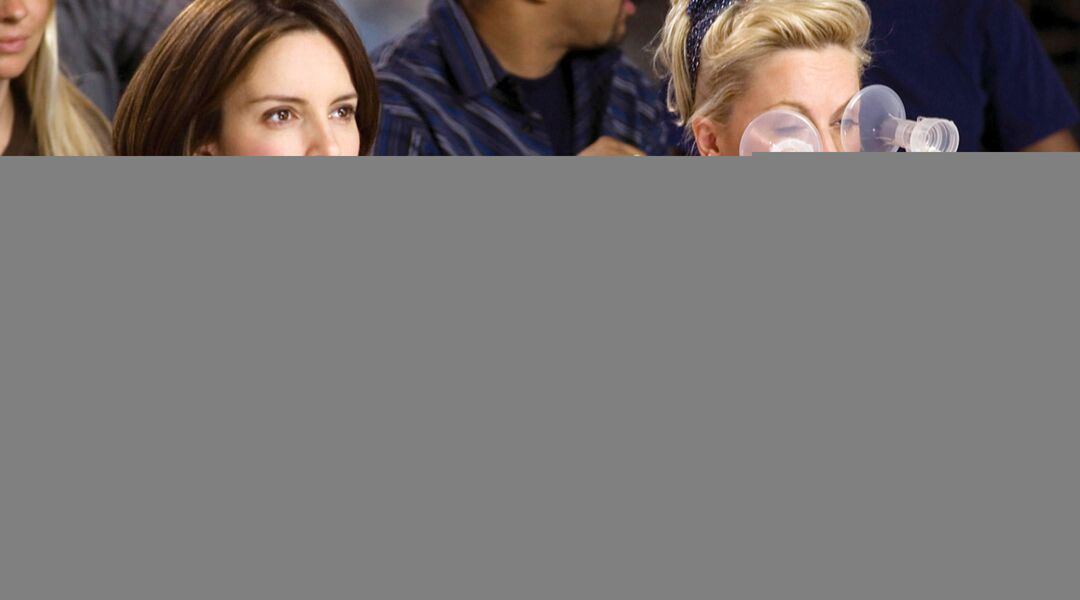 Paula Kashtan
4 Popular Childbirth Classes

Taking a childbirth class is a great way to feel more prepared when it comes time for delivery. Here are a few options to help welcome baby into the world.
Childbirth education is worth checking out even if you're dead set on an epidural. Good classes include info on pregnancy, labor and postpartum issues that are relevant and beneficial for every mom-to-be and her partner. Many hospitals offer them so check your local hospital or ask your doctor to suggest a class. You'll also learn relaxation techniques and get the opportunity to meet other expecting couples which makes class more fun.
Lamaze
Used by one fourth of all mothers, Lamaze is by far the most popular childbirth method. You'll learn simple, natural strategies like rhythmic breathing, hydrotherapy, massage, position changes and walking to deal during delivery. Your labor partner will also learn how to encourage and support you. The classes (at least 12 hours overall) include a wide range of info on what to expect during and after delivery, possible complications, how to be an active participant and effectively communicate with hospital staff and tips for breastfeeding and interacting once baby comes. Contrary to what you may have heard, Lamaze is not anti-pain meds; all of your options will be covered during class.
The Bradley Method
Natural childbirth is the goal of this method—about 90 percent of class participants successfully deliver without the help of meds. The Bradley Method focuses on self-awareness; it emphasizes relaxation (rather than distraction), and it encourages your partner to play an active part in helping you deal with the pain and stress of labor. During the 12-week course, you'll learn to tune into and trust your body using breathing and relaxation techniques. In addition, the classes also stress nutrition and exercise as precursors to a healthy delivery.
Alexander Technique
This method, which teaches posture and movement techniques to ease muscle tension, is actually a general practice that's been adapted for expecting women. The Alexander Technique aims to restore your original poise and posture, which will improve balance, coordination, back pain, breathing and digestion as your body adjusts to pregnancy. Consider starting these classes during your first trimester to get the full benefit. You'll also work to coordinate your breathing and strengthen your pelvic muscles in preparation for delivery.
HypnoBirthing
It kind of sounds like something you might see in a Vegas show act, but HypnoBirthing is actually a viable way to deal with labor pains. The proven method, which ideally you should start learning by end of the second trimester, relies on the power of suggestion to help you relax and let your muscles work as they were intended. Affirmations and visualizations—from you or your partner, a professional hypnotherapist or a tape— are paired with special breathing and meditative techniques to help guide your thoughts in a positive direction and naturally decrease stress and fear. Still skeptical? Recent studies show that self-hypnosis can reduce the need for pain meds.
PHOTO:
Everett Collection
About Us and Contact Advertise With Us Jobs Privacy Policy Terms of Use
©2018 The Bump
Download Our Apps
The Bump iOS The Bump Android
Top Articles
Baby Shower Games Pregnancy Fears Best Pregnancy Tests Early Signs of Pregnancy Nursery Ideas Gender Reveal Ideas
Registry & Baby Gear
Baby Registry Baby Registry Checklist Gifts for New Moms Best Strollers Best Double Strollers Best Cribs Best Car Seats
Tools & Resources
Pregnancy Week By Week How Big is Baby Hospital Bag Checklist Baby Names Baby Boy Names Baby Girl Names Unique Baby Names Chinese Gender Chart Am I Pregnant Quiz Due Date Calculator Ovulation Calendar Contraction Timer Breastfeeding Community Glossary Living